Shoes lace acetate cellulose film with design/letter printing
Brief Introduction:
1. Cellulose acetate films can be used to tip shoelace.
2. Other colors for sale.
3. Tipping machines on sale. You can acquire more detailed information form our platform. If you need,
Don't hesitate to send us inquiry; we'll give you feedback within 24 hours!
Specification
| | |
| --- | --- |
| color | with design/letter printing |
| width | 25mm 30mm 40mm 50mm 56mm 60mm etc |
| thickness | 0.23m~0.45mm |
| packing | 25~35kgs/carton |
| material | acetate cellulose |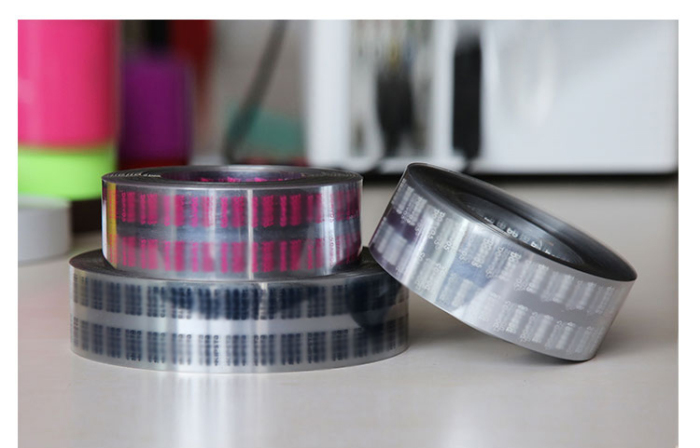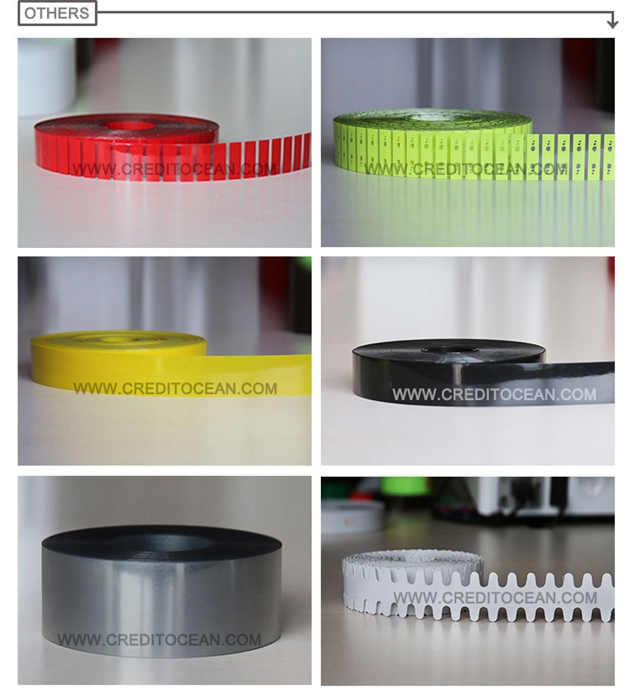 Why choose us
Credit Ocean is started in 2004 year and the centre of expertise and capacity.
Credit ocean supply of a wide range of machinery for many applications
Credit Ocean provide high quality machines
Credit ocean service quality
Credit Ocean have well experienced team
Credit ocean persist in the principle of "credit-keep promising,quality-keep upgrading,service-keep improving".
FAQ
Q : I like your product but find it little expensive , can i get some solution /suggestion to reduce the price?
A : Yes, we are happy to guide you how you can get the similar product in little less price (if possible) and maintaining the quality too. We can definitely work on your target price and will do our best effort to meet that.
Q : I have the sample with me , can you replicate the sample in better prices ?
A : Yes sure , you can discuss your expectations , we assure you better prices but we need to see the sample first.
Q : I like the pictures of your product but want to see them physically , how is it possible ?
A : We can send the samples physically to your address on paid basis (only the courier Charges). Or else if you have any courier service paid account then you can get it picked from our factory.
Don't hesitate to send us inquiry; we'll give you feedback within 24 hours!