Two heads Cord Knitting Machine for handbag lace and shoelace
Product Details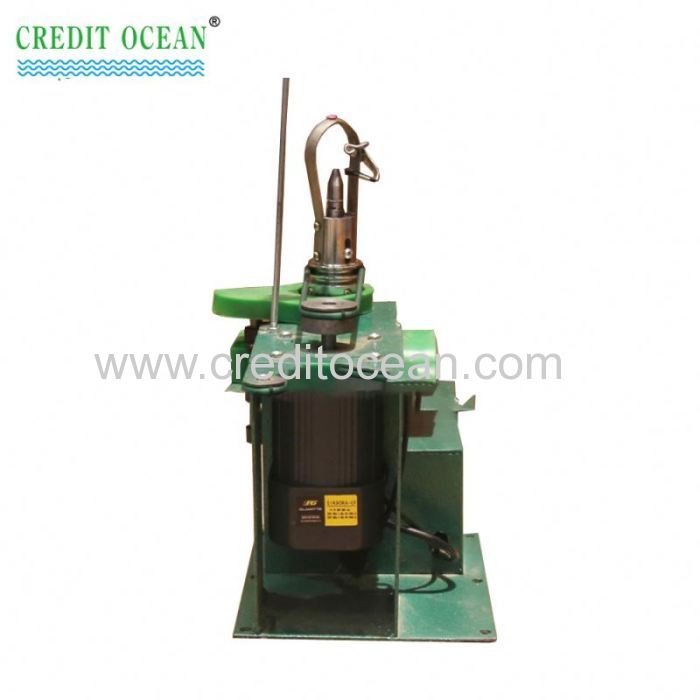 Product Description
Two head Cord Knitting Machine
Machine Structure & Function:
This machine is with simple structure, it composed by machine head, machine stand, yarn stand and motor. It can be widely used in weaving all kinds of shoelacebag lace seat-cushion cordgauze mask tape and cummerbund.
This machine is fitting for cotton yarn, polyester yarn and polypropylene yarn. Cord thickness is subject to the yarn density.
Machine Specifications:
1PH asynchronous motor
Power supply: 220v 50/60HZ 60W
Rotate Speed: 1400rpm/min
Weaving Cord diameter: Φ1-25mm
Weaving speed: 1-2m/min (the speed is subject to the cord material)