High Speed Rope Braiding Machine


Making a variety of shoelaces, high-tensile strength belt, finishing net thread, fishing line, trail rope, hawses, decorative ribbons, elastic sporting accessories, curtain accessories, electric wires and fibers.
Model: 1/48;2/24; 4/16 ;4/47 /2/48 ......
max speed: 300rpm
bobbin size: 47x142mm /70*210mm...
optional attachment: rubber feeder
OTHER MODELS : 1/48, 1/64, 2/24, 2/40, 2/46. 4/8. 4/9, 6/8. 6/9 etc
Productivity per minute:
Single spindles: production range 1.5m ~1.8m/min/head
Double spindles: production range 1.2m ~1.5m/min/head
Double spindles, unelastic production range
60cm~80cm/min/head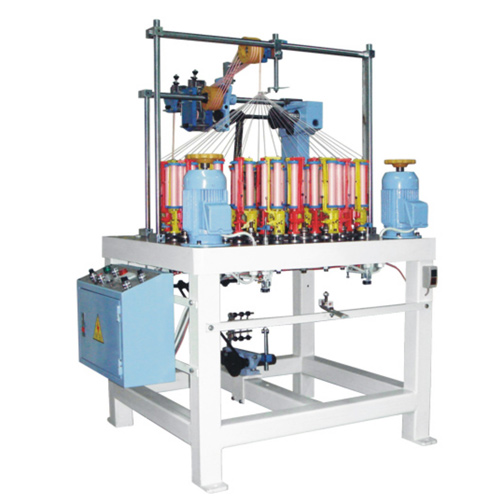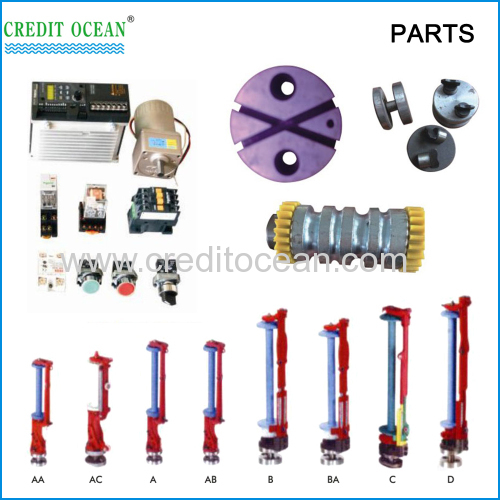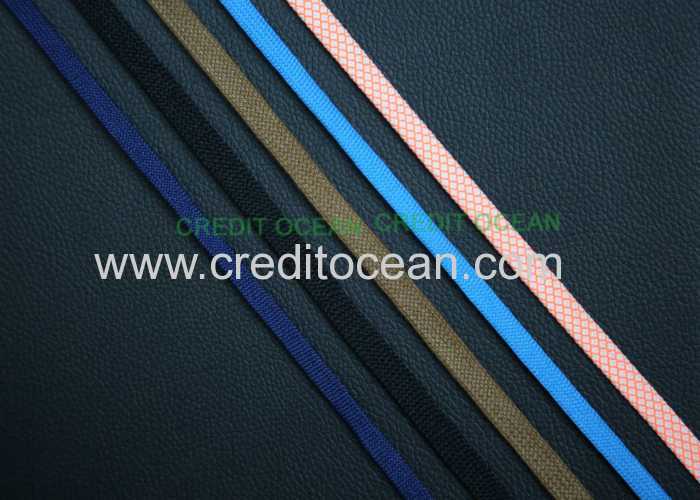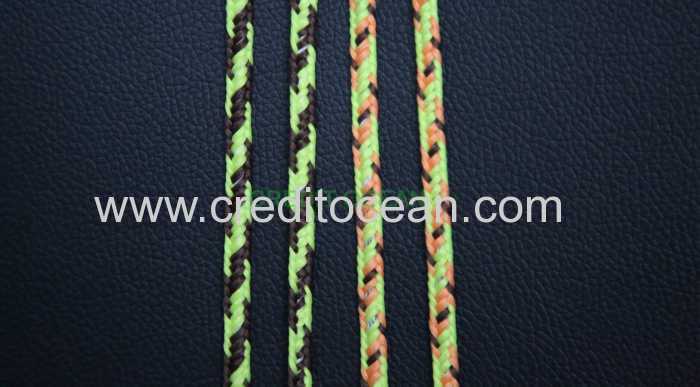 More details about our cooperation
Packing: polywood case.
Warranty: 12 months.
Delivery date: within 20-25 working days.
Payment term: T/T, L/C, Western Union, Cash etc.
Quality control: 100% machine running test before shipping.
Manual: professional manual in English version with detail pictures and CAD drawings.
After-sales services: free sample making, exclusive sales 24 hours technical support, engineer oversea services on condition.
Services
1. We offer best after-sales service for customers.
2. Engineers available to solve any problem in need.
3. We help order spare parts quickly and correctly.
Don't hesitate to send us inquiry; we'll give you feedback within 24 hours!