Automatic shoe lace tipping machine
Product Details
Product Description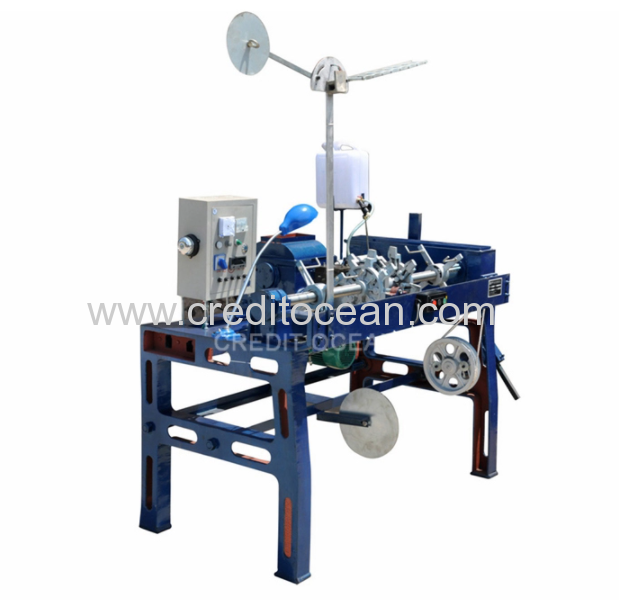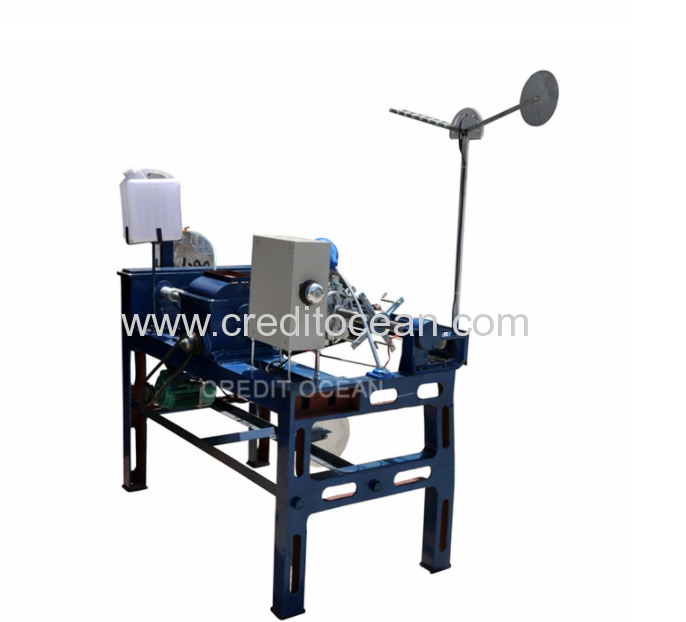 High speed automatic tipping machine for shoelace
Brief Introduction
1.High speed automatic metal tipping machine for shoelace can be used to tip shoelace, handbag lace, etc.
2.We also have tipping machines for metal head tipping (Microcomputer Metal tipping machine).
3.Our company have many other types of textile machines, you can see them from our ALIBABA platform. If you need,
Don't hesitate to send us inquiry; we'll give you feedback within 24 hours!
Technical Data
| | | | | | |
| --- | --- | --- | --- | --- | --- |
| Model | Automate | Work Speed | Product Length | Knife Mold | Voltage |
| CO-650 | Auto | 3500~4500pcs/hour | 28~85cm | 1.6~6.0mm | 220V/380V |
| CO-1730 | Auto | 3500~4500pcs/hour | 30~145cm | 1.6~6.0mm | 220V/380V |
| CO-2530 | Auto | 3500~4500pcs/hour | 30~220cm | 1.6~6.0mm | 220V/380V |
| CO-90-2 | Semi-Auto | 1000~3000pcs/hour | ≥24cm | 1.6~6.0mm | 220V/380V |